Richard Prigal, Larry Prigal, and Steven Weisman bring over fifty years of combined experience to Prigal Brothers and Associates. They are licensed in Virginia, Maryland, as well as the District of Columbia and maintain a high standard of excellence when working with every client. As there are many realtors in the area to choose from, there are a few defining aspects of Prigal Brothers and Associates which set them apart. Let's take a look.
Comprehensive experience
This brokerage brings an impressive breadth of knowledge to the table on top of the years of experience in the real estate industry. Larry Prigal has a strong banking and lending background, streamlining the pre-qualification process for his clients and guiding them through the different mortgage and financing options for DC homes for sale. Richard Prigal comes from a long line of real estate professionals dating as far back as the 1960s, offering a robust base of expertise that's hard to find elsewhere. Steven Weisman spent a decade as the regional sales manager in Washington D.C., Maryland, and Virginia, which allows him to contribute an intuitive understanding of the region's communities. With all their skills combined, they have consistently ranked in the Top 100 Agents in The Washingtonian from 2015 to 2019.
Get the right price
The "new normal" means that Montgomery County real estate is now well-known for bidding wars and properties selling for record numbers over the listing price. However, it's important to remember it takes a qualified agent to navigate this circumstance by setting the right price, marketing the home properly, and utilizing key negotiation tactics to make the best deal. If any of those fall short, you could be leaving money on the table. An inexperienced agent can easily miss the mark, risking thousands in the transaction.
With the current inventory shortages, it is tempting to set a higher listing price on the property but home buyers tend to be savvy and won't pay for overvalued homes. If a listing has a price reduction, it is a red flag to homebuyers there may be something wrong with the property. The realtors at Prigal Brothers understand these important nuances and will employ their experience and instinct to set a listing price designed to attract multiple offers.
Engage qualified buyers
The only way you can sell your home effectively is if you have a qualified homebuyer to purchase it. A lot can happen between offer and close. In some cases a buyer's financing could fall through, in others they simply might be too inexperienced to complete the paperwork. Luckily, the Prigal Brothers are able to avoid these types of mishaps by excelling at identifying the ideal buyer for a particular property. This is key for effective positioning and various categories of DC homes for sale require different approaches. Luxury real estate, for example, leans heavily on minute details from the photographs taken, to the staging of the rooms and how the descriptions are written. When selling high-end properties, everything needs to be strategically produced to attract quality-discerning buyers.
Skilled negotiators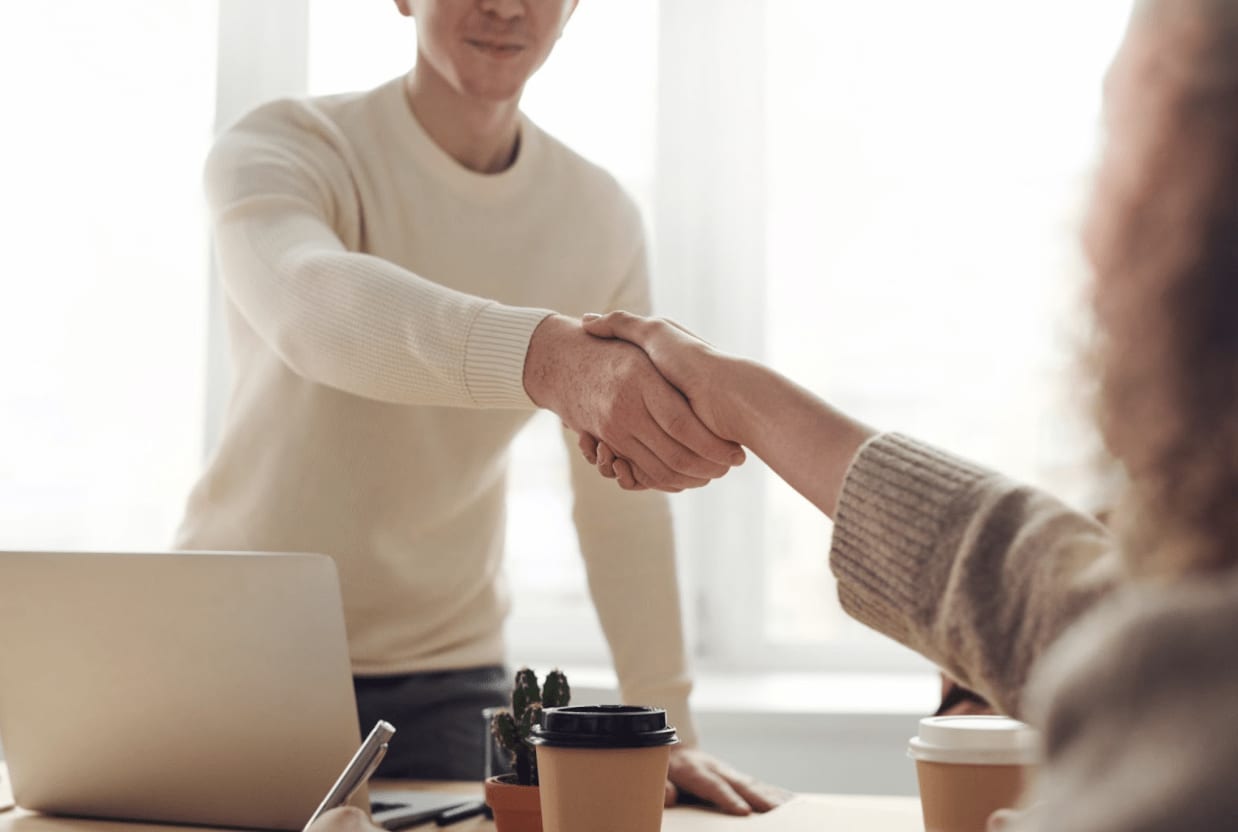 When qualified buyers are engaged with the property, there is an opportunity to generate multiple offers on a Montgomery County home – an ideal situation for a homeowner. However, from the perspective of the buyer, you don't want to pay over market value, so how do you win the bid when there are multiple offers? Simply put, a skilled negotiator is critical for this situation.
The Prigal Brothers have spent years cultivating their network and developing trust-based relationships with other realtors. Deep involvement in all aspects of the market allows them to intuitively grasp what a seller is looking for when trying to strike a deal. It isn't always about price – sometimes it's about timing. Perhaps the homeowner needs to move quickly or maybe they need a lengthier schedule while their next home is being built. Regardless of their needs, this team can pinpoint their motivation and utilize this knowledge as leverage when striking a deal. On the other hand, uninformed realtors or homebuyers who are desperate to have their offer accepted may make reckless moves such as offering to waive the inspection. These approaches can help close a deal but come with too high a cost. Seasoned real estate agents understand when to offer alternative concessions – options that come with significantly less risk.
Connections to best property
Negotiations aren't the only instance when a strong network can lead to a successful real estate transaction. Trusted relationships with other realtors also provide the Prigal Brothers with access to information that has yet to go public. It is not unusual for them to learn of DC homes for sale becoming available before they are listed which is a great benefit for clients who are looking to buy. The team is also able to flex their connections to sell real estate locally or to out of state investors.
As an investor, you know it is all about getting the right property in the best location. Montgomery County, Washington D.C., and Northeast Virginia might be coveted real estate markets but certain areas within the region will have a significant impact on an investment. As Richard, Larry, and Steven have lived in the DC metro their entire lives, they have a strong grasp on which areas offer intriguing investment opportunities and, more importantly, which ones are likely to increase in value over time.
Understand the market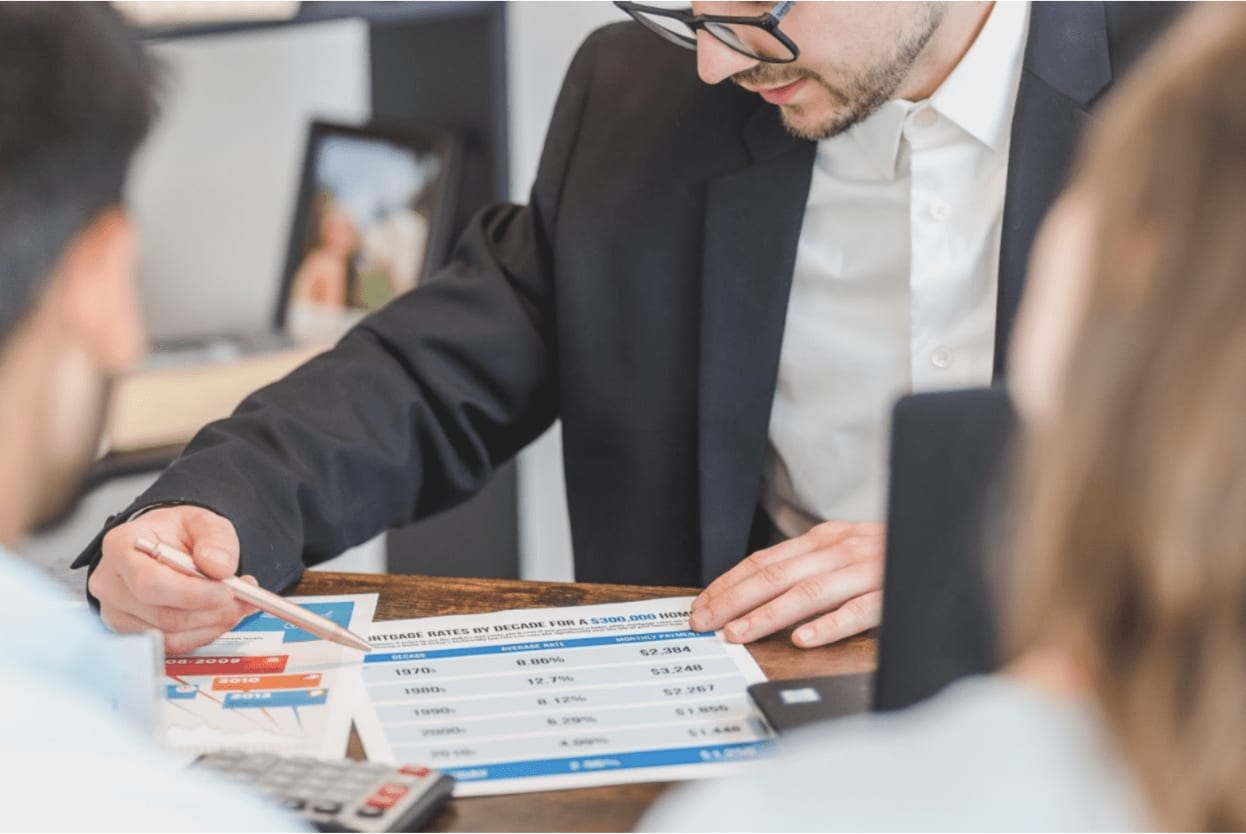 The real estate industry saw the complete, and for some, abrupt transition into a seller's market just a few months into the pandemic. This forced a shift in strategy that threw some agents off, as they had yet to successfully navigate a true seller's market. Contrastingly, Prigal Brothers have been in the business long enough to understand how to pivot during dramatic market changes. They are leaders in their field who have in-depth knowledge of the industry and enjoy helping their clients understand the process and what to expect. When you work with such qualified real estate agents, you're afforded the benefits of their wealth of experience. If you are looking to start or build your real estate investment portfolio, the Prigal Brothers have the qualifications to make you successful in the Montgomery County real estate market.
A personal touch
Prigal Brothers and Associates is a family business who treats all of their clients like a valued friend, allowing them the privilege of helping their client's children and grandchildren buy their first homes as well.
When you are looking to buy real estate, it can be time consuming and stressful as you go to showing after showing and still struggle to find the perfect fit. The Prigal Brothers understand this process. They know it takes time to find the best home and they do not rush their clients as they prioritize their need to wait and find the perfect property to move into. Similarly, selling your home can be challenging as well. Working with experienced realtors who prepare you for the process makes it not only easier but more lucrative as well. For the Prigal Brothers, it isn't just about making a sale – it is about making dreams come true. It is about building wealth for their clients. It is about family.
If you want to learn more about the Prigal Brothers or about residential property, vacation homes, or investment real estate in the area, please don't hesitate to reach out to us for expert guidance.