It's finally happened: After weeks or months of searching for the perfect house or condo, you've finally found a place in the Washington, D.C. area and want to make an offer. But in the midst of a challenging seller's market, you're likely to encounter several other equally motivated buyers who are willing to put in well over the asking price.
Thankfully, you don't have to navigate this process alone. Working with an experienced Washington, D.C.
real estate agent
is one of the best ways to ensure you are putting in competitive offers and positioning yourself for success if you get into a bidding war.

While your realtor can help walk you through each step of the process, here are some tried-and-true strategies you can keep in mind before you embark on the house-hunting journey. Following these guidelines can help set you up for success along the way.
Get pre-approved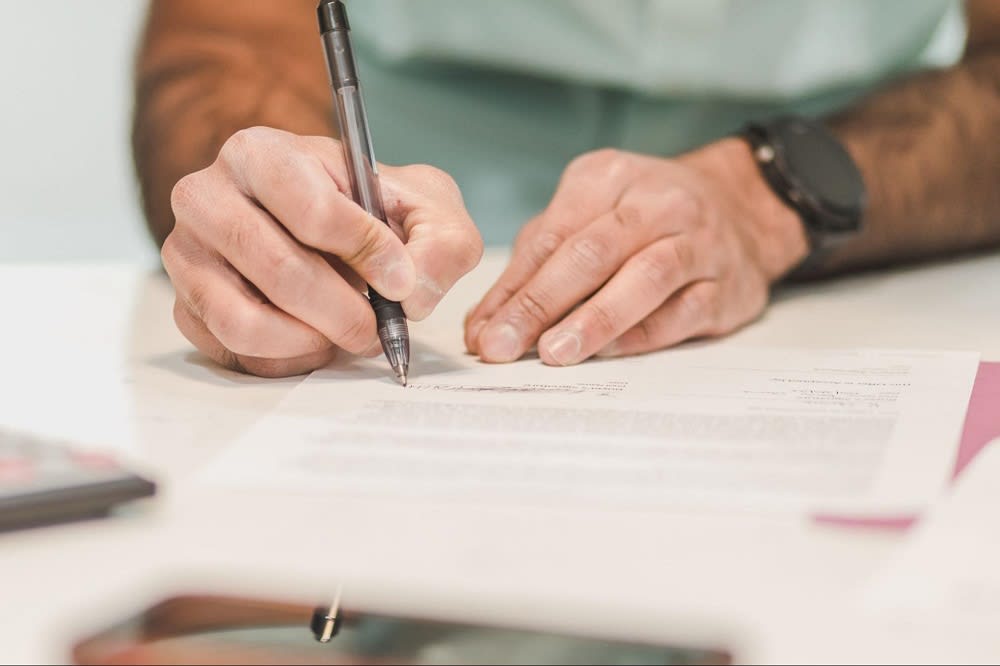 Photo courtesy of Pexels

Before you start the house hunting process, getting pre-approved for a mortgage is a good idea. That way, you'll know exactly how much you can afford to spend on a home. Once you find a place you want to make an offer on, you will already have all the necessary documents to back up your ability to follow through with the offer. This helps the seller know that you are serious about buying the property and that you have the financial means to do so.

Getting pre-approved before looking at Washington, D.C. real estate can save you valuable time and effort in the long run and position you for the optimal outcome. Your realtor can recommend trustworthy loan agents to work with as you get pre-approved, so be sure to ask them for recommendations if you're not sure where to start. Once you're pre-approved, you can ask your lender to write you a letter you can show to sellers to let them know you have already been approved for the buying process.
Make an all-cash offer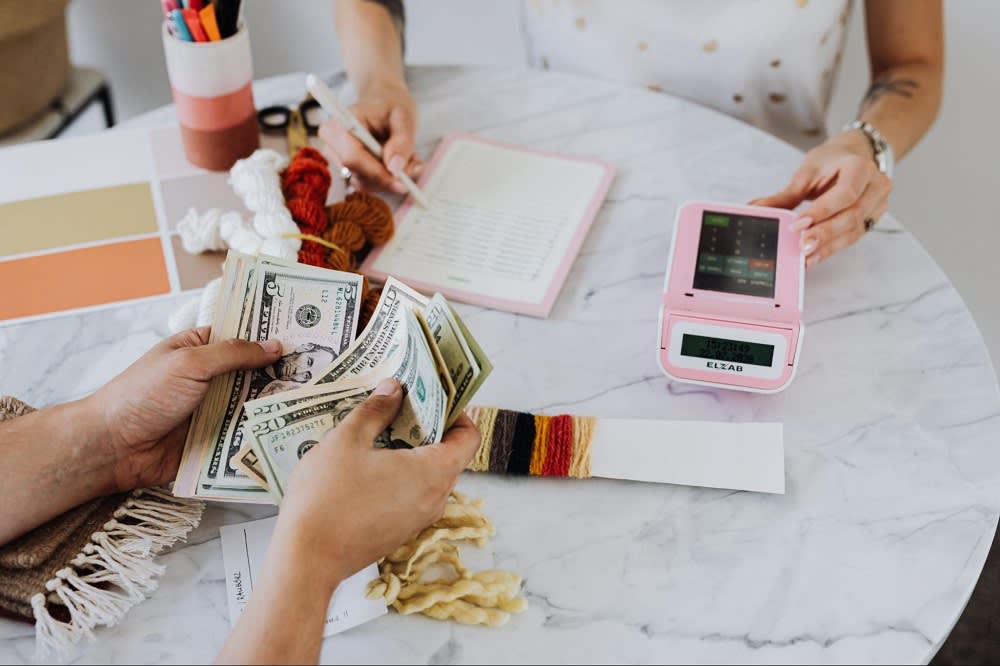 Photo courtesy of Pexels

While it's certainly not possible for everyone, making an all-cash offer is another great way to put yourself ahead of other offers. Because cash offers aren't contingent on a lender approving a mortgage, they can help the seller feel confident that the deal will go through as planned.

The reality is that most people don't have enough money saved up to put down an all-cash offer, especially in bigger cities where the market is more competitive. Because of this, some people consider liquidating retirement accounts such as 401(K) accounts to get themselves this competitive edge. However, liquidating a retirement account isn't always the best financial decision, so it's ideal if you don't have to take such a drastic step.

Be sure to weigh all the options to determine which one is right for you. Consult a financial advisor for expert guidance. If you don't have the money upfront to make an all-cash offer, don't despair. There are still several other ways to win a bidding war without risking your retirement accounts.
Go in with a strong offer
With so many motivated buyers on the lookout for Washington, D.C. luxury homes, there's no time for hesitation when putting in an offer. If you find a home that you love, make the strongest offer possible to give you the best potential outcome. However, it's essential to make sure you aren't throwing practicality to the wind in an effort to lock down your dream home.

In such a competitive market, you'll likely need to offer above the asking price to set yourself up for success. Before making an offer, run the numbers to see what you can comfortably and realistically afford to pay each month. Confer with your real estate agent to see what similar houses in the local market are selling for to determine what your opening offer should be. And remember that sometimes — despite your best intentions — it may be necessary to walk away if you simply cannot afford the home. If you're outbid, rest assured that you'll be able to find another house down the road that aligns with your needs without breaking the bank.
Include an escalation clause
Most sellers don't want to go back and forth with potential buyers, which is why they usually expect each person to make their best and final offer upfront. However, because you don't know how many other offers there will be (or how much more others may have offered), you can include an escalation clause with your offer. This essentially says that you are willing to bid higher if necessary, up to a certain amount, depending on the other offers.

The seller will need to provide proof that there was actually a higher bid offered by another buyer to get that difference. This can be an effective way to mitigate the risk of getting outbid. Work with your realtor to ensure that the proper escalation clause goes into your offer if that's an avenue you want to pursue.
Avoid contingencies
To show the seller you're an incredibly motivated buyer, consider dropping your contingencies. This means getting rid of certain conditions that have to be met before the sale can be finalized, such as saying that the home must match the appraisal price. While this can be an effective way to set yourself apart from other offers, it's important to be sure you're still making a competitive offer, so you don't end up needing to pay far above the actual value of the home. Your real estate agent is your biggest advocate in this situation and can help you figure out what makes the most sense.
Pay seller costs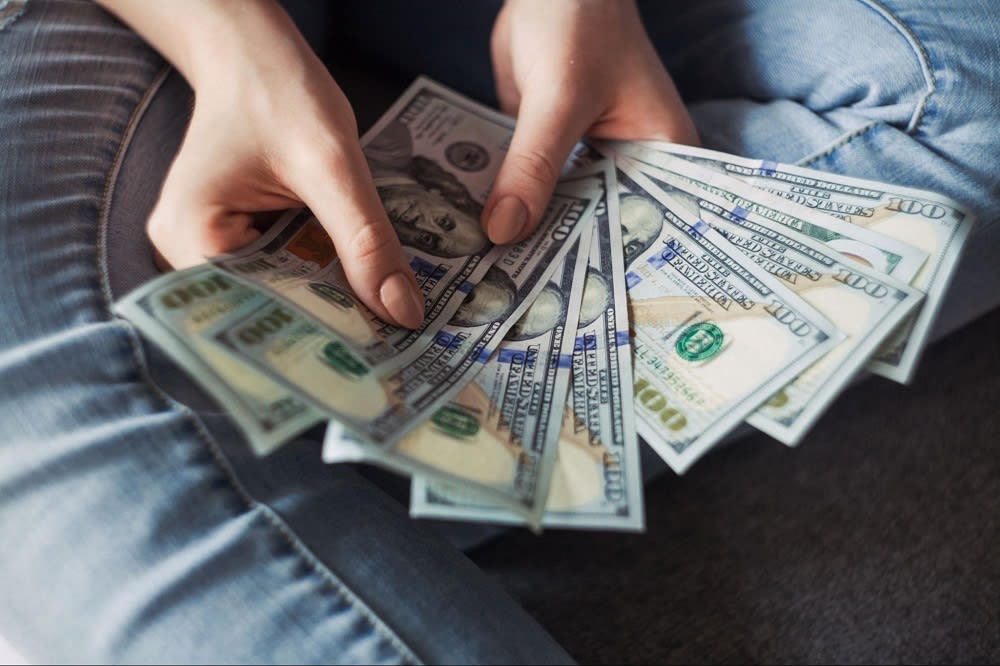 Photo courtesy of Unsplash

Traditionally, the seller pays the realtor around 5%-6% of the final sale price as commission fees. If you want to give them extra incentive to choose your offer, consider offering to pay those seller costs. This can be an appealing proposition for many sellers and may inspire them to choose your offer since they will save money on the transaction.
Be flexible on the move-in date
Another way to set yourself up for success when buying a home is to let the seller know you're flexible on the closing date. For example, if they need extra time to move out, you can let them know you're willing to push the move-in date back a few weeks. On the flip side, if they need to quickly vacate the house (or if they've already moved out), you can let them know that you're willing to move up the closing date.
Don't lose hope
If you don't win a bidding war, keep your head up and implement the things you learned this time around to prepare for future offers. You might also want to let your agent know that your offer can be a backup in case the original one falls through. And keep an eye on the real estate listing websites — if an offer does fall through, and the house is reintroduced to the market, you may have less competition to navigate the second time around.
If you're trying to buy a home in Washington, D.C. real estate, contact Larry and Richard Prigal at
Prigal Brothers & Associates
today. With over 50 years of combined real estate experience, the
team
is well-equipped to answer any questions you may have about the local market, write up a competitive offer, and guide you through negotiations so you can find the home of your dreams.

*Header photo courtesy of Pexels